For more than
15 years

, OM Mordacci has been rebuilding

plain bearings

for

the defence

,

shipping

,

energy production

and

pump manufacturing sectors

.

OM Mordacci offers you its skills and know-how in the precision machining field. Our expertise developed apace thanks to our work for the defence sector and the sector of energy production, as well as manufacture of top quality components of considerable constructional complexity.

Over the last few years, our company has optimised its capabilities in the field of production of PLAIN BEARINGS with white metal coating, to provide top quality products that fully correspond to design specifications.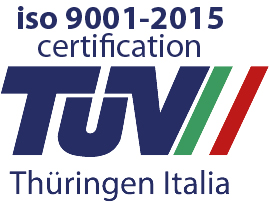 We produce one-off items and small and medium-sized batches. We engage both in manufacturing and in the rebuilding of worn bearings. Our production includes:
radial bearings

(with cylindrical, elliptical and lobed sections)

radial bearings with tilt sectors

combined radial/axial bearings

(fixed and tilt-shoe type)

axial bearings

(fixed and tilt-shoe type)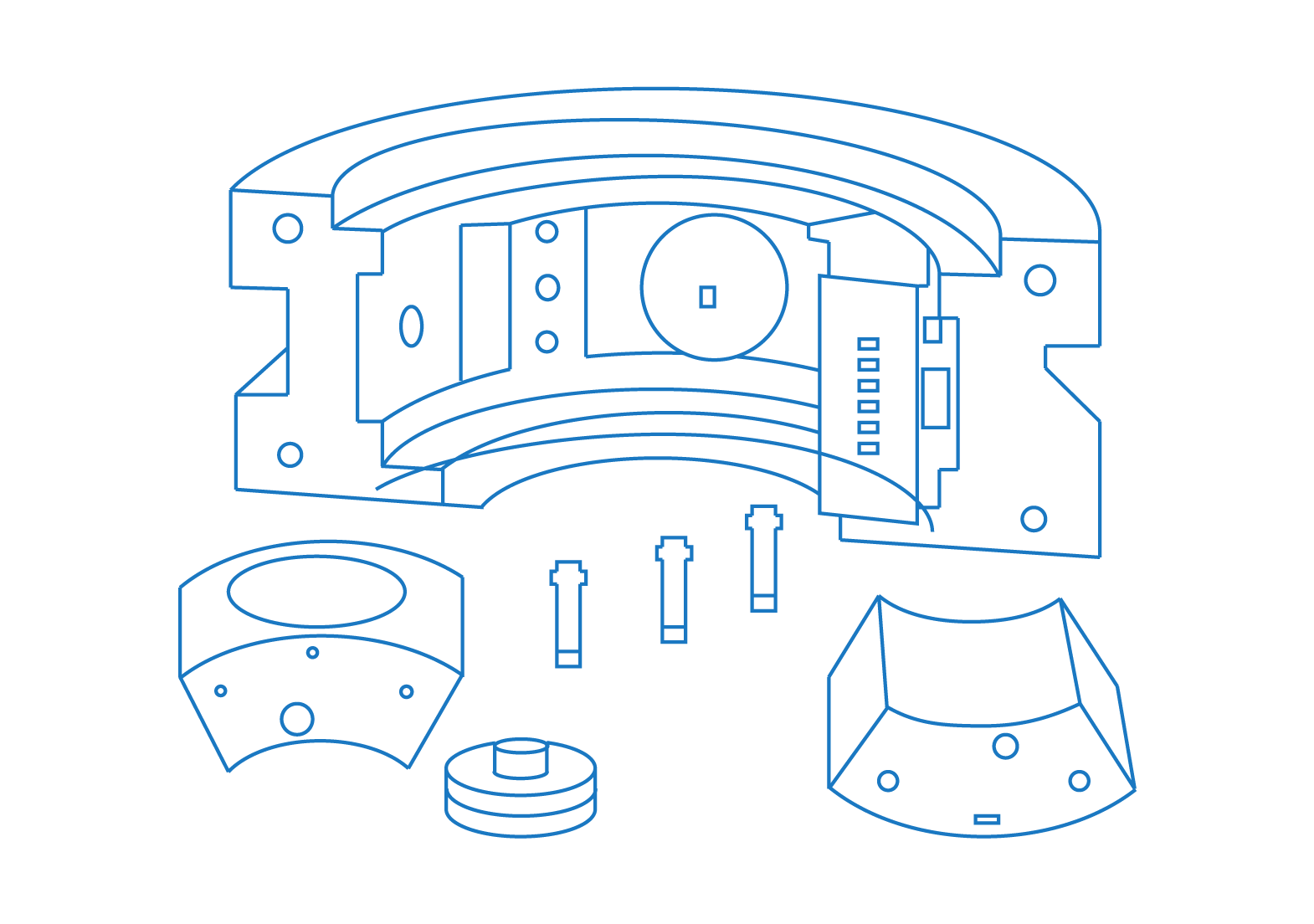 We can manufacture products with a maximum footprint
of a diameter of 800 millimetres
We take great care over the process of centrifugal casting of white metal (we use only refinery virgin ingots). The later production stages, too, include vitally important controls (by ultrasound and penetrant liquids) both of adhesion and of the optimal conditions of the white metal surface.
Dimensional and geometric correspondence with working drawings,
as certified following strict quality control procedures.